DTI not matching AUS when borrower has REO's pending sale or sold, but still on the credit report
DU is not picking up REOs that are pending sale or sold but are still on your credit report. You will need to exclude the liability and remove the monthly payment form the VOL.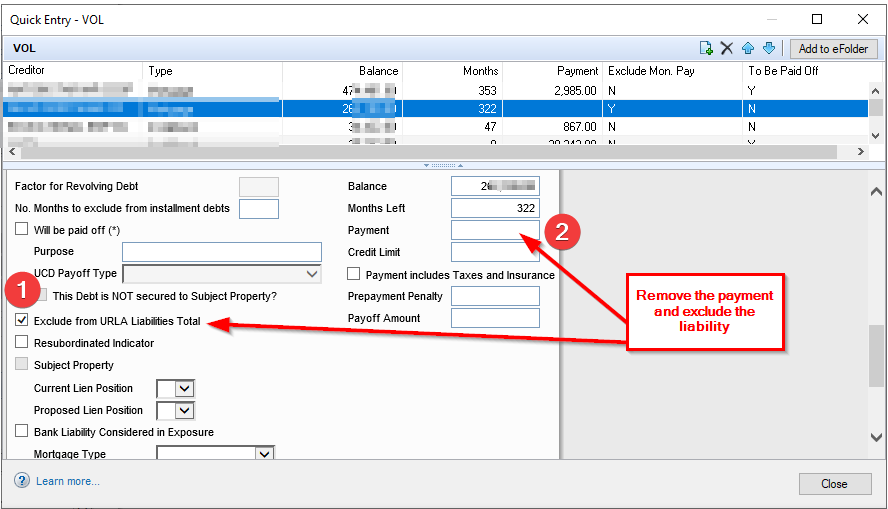 On the VOM, follow setups 1 -3. Do not lock any fields to remove the values.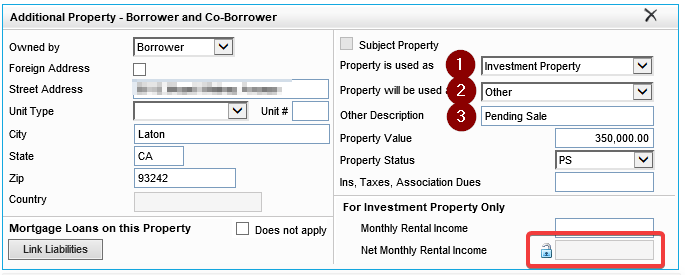 Related Articles

How to run AUS for a loan with a Settlement One or Credit Plus Credit Report

Running DO\DU: If the credit report was run through Settlement One Your account number is your Settlement One Username with D2- in front. = "D2-yourusername" (Don't forget the dash! It needs to be D2-) Your password is the same password used to run ...

Credit Request Upgrade

If you receive the following message then a credit report was ran that either didn't reflect the spouse or additional person on the loan. This issue with credit report request is just due to having more then one borrower on the loan in tandem with ...

How to send your borrower a request to pay for their Appraisal via credit card.

Open your loan and go to the "Borrower Summary (Alameda)" form. On the right side you will find a pink button in the orange 'Document Tracking" section. (See Image Below). Click on the button ("Send Borrower Appraisal Payment Email." to launch a ...

Freddie Mac's Loan Product Advisor System to System Tutorial

Under the Services tab click "Request Underwriting". Once this screen pops up, choose "Freddie Mac's Loan Product Advisor for ePASS (Retiring by the end of 2018.) and select remove from my list. 2.) Click on the "All Providers" button and find the ...

REO data entry for investment refinance

DU has a bug where it picks up the current payment instead of the proposed payment. This is a workaround for that issue. To fix this, update the VOM with the proposed payment. In this example, that's 1227.73. We lock the Mortgage Payment field and ...